A LEGACY OF
PARTNERSHIPS
SINCE 1976.
CREATING CONNECTIONS
WHERE EVERYONE WINS.
We leverage our relationships with our principals and their brands to bring innovative solutions to our customers. Since 1976, we've been growing our business, partnering with the best brands in instrumentation, and expanding the region we serve.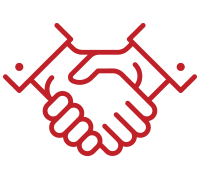 TEAMWORK
 Our customers and principals consider us part of their team because of our ability to support, specify, and offer complimentary measurement solutions.
RESPONSIVE
Not responding quickly with what you need is not an option.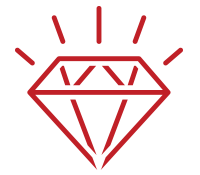 HONESTY
We sell customers what serves their needs, not what serves our own needs.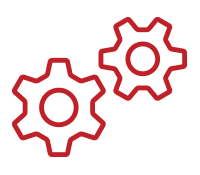 EXPERTISE
From a technical perspective, we can walk into a lab and connect the dots between sensor and solution to make our customers successful.
<! ========= Cool Timeline Free 2.6.1 =========>
OUR HERITAGE...
Jack McMullin joins Trask Engineering