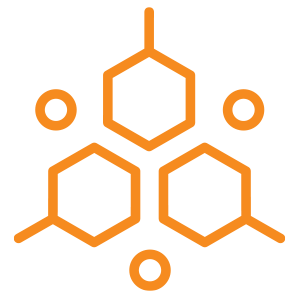 TEST AND MEASUREMENTS IN THE LAB OR ON THE TEST TRACK.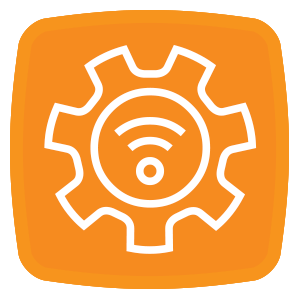 Data
Acquisition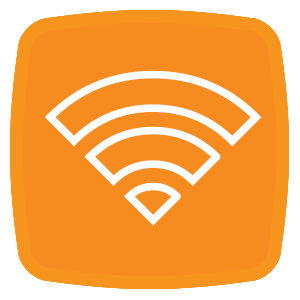 Wireless
Wireless

LORD Corporation is a diversified technology and manufacturing company developing highly reliable adhesives, coatings, motion management devices, and sensing technologies that significantly reduce risk and improve product performance. For more than 90 years, LORD has worked in collaboration with our customers to provide innovative oil and gas, aerospace, defense, automotive and industrial solutions.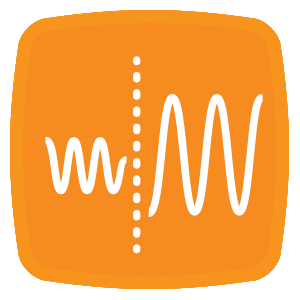 Signal
Conditioning
Signal Conditioning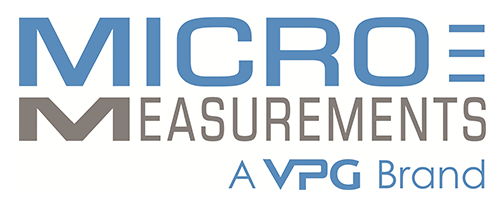 Micro-Measurements is dedicated to the development, manufacture, and marketing of sensors for high-precision strain measurement. We offer a full selection of sensors, strain gages, PhotoStress® equipment and coatings, data acquisition systems (DAQ), and accessories necessary for obtaining accurate, reliable stress data. Our state-of-the-art strain gages and accessories are used to test the safety of structures, ensure accuracy of critical medical equipment, and test aircraft wing fatigue.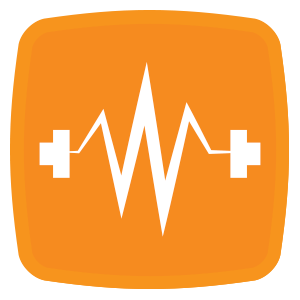 Power Supplies
Vibration Shaker Systems
Vibration Shaker Systems

The Modal Shop, Inc. offers structural vibration and acoustic sensing systems and services for various applications in design and test laboratories as well as manufacturing plants. An extensive sound and vibration rental program, precision calibration systems, and both modal and vibration shakers are designed to simplify test phases. Non Destructive Testing Systems help manufacturers provide 100% quality inspection of metal components. The Modal Shop is a wholly owned subsidiary of PCB Piezotronics, Inc., a wholly owned subsidiary of Amphenol Corporation.
Connecting the dots between sensors and solution every step of the way to ensure your success.